Your hosts
Hello, we are Marzia and Tony. Together with our large family we are your hosts in the apartment Holidays "in Rome in Love in Bike".
In Rome... because it is the city we love, where we were born and where we live. Every day we discover, with enthusiasm and passion, new places and hidden corners. Rome always amazes you when you see it with your own eyes and in the right spirit. Our desire is to convey to our guests this same passion. We aim to help you have a relaxing stay and an enjoyable holiday or successful business trip.
In Love... because we think that life is very simple and the most important value is love. Love for the family, for humanity, for nature, as well as for beautiful places to see and discover. We demonstrate love in everything we do, including pampering our guests.
In Bike... because cycling is our great passion. For some years now we have discovered how this simple, cheap, ecological means of transport can change your life. Every day it transforms the journey home from work. Time wasted in traffic becomes a voyage of discovery. It is also free exercise and even shopping becomes more fun. Every moment is lived more intensely; discovering new places; rediscovering known ones; seeing with different eyes; all to be savoured and enjoyed at the gentle pace of a bike.
Welcome!
Nothing compares to the simple pleasure of a bike ride - John Fitzgerald Kennedy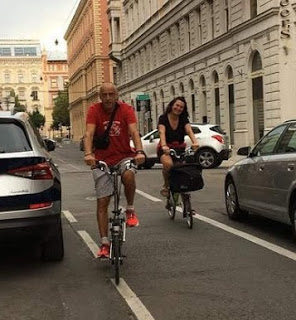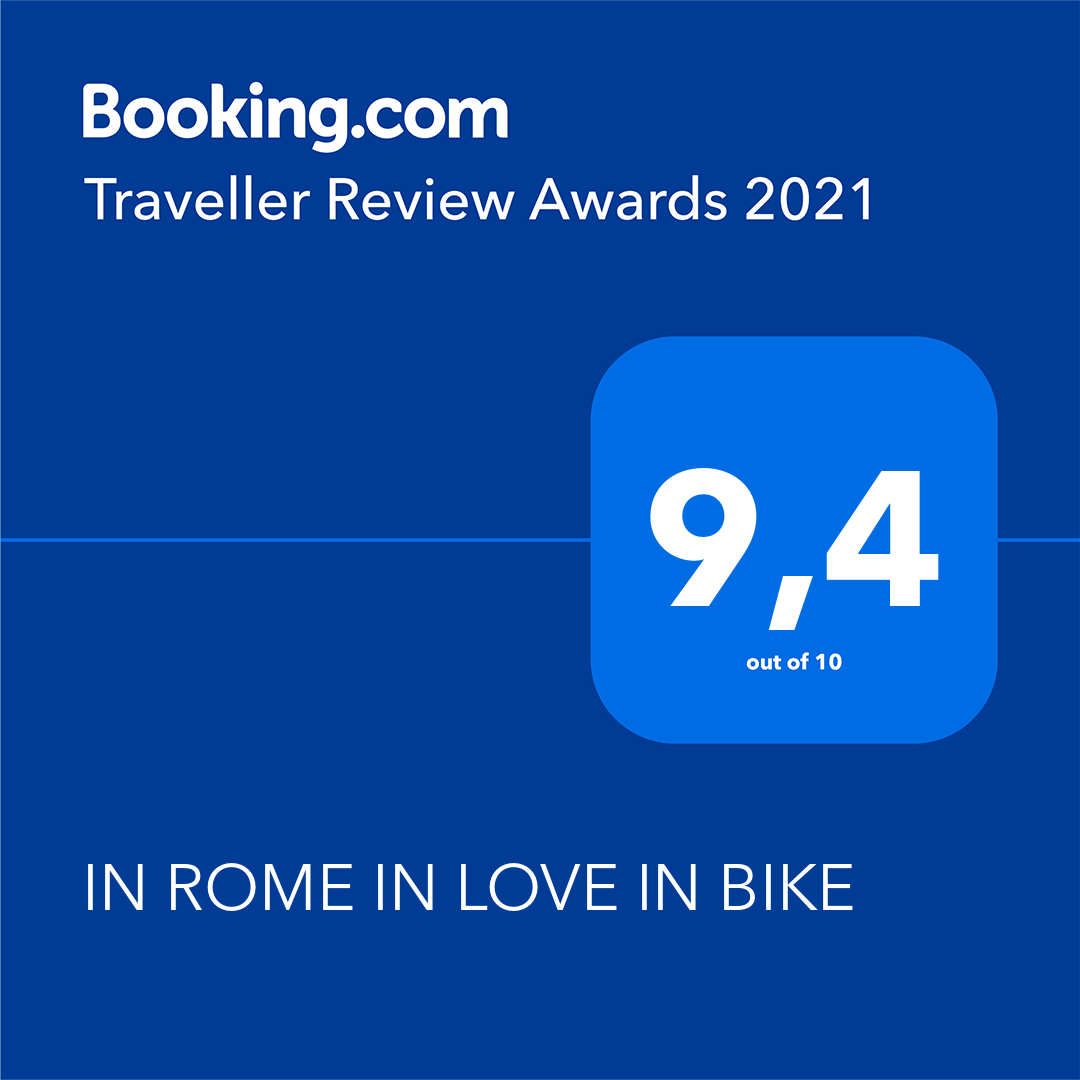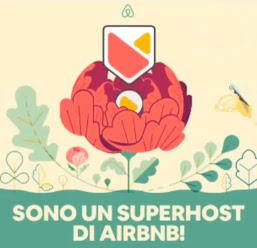 ABOUT US